Hello all! Sorry for the lack of posts. The summer heat and resulting laziness has hit us hard. Also, it's appears that we have misplaced our camera's charger and haven't been able to upload any of our photos from the past week.
Anyway...on this blazing hot Saturday, we hit up the
Haile Plantation Farmer's Market
. It was the first time for both of us. It was a totally charming market, and we got a lot of yummy goodies (local pasta, veggies, blueberries, mufaletta, and smoked mullet all made it into our bag!) that became a very yummy dinner!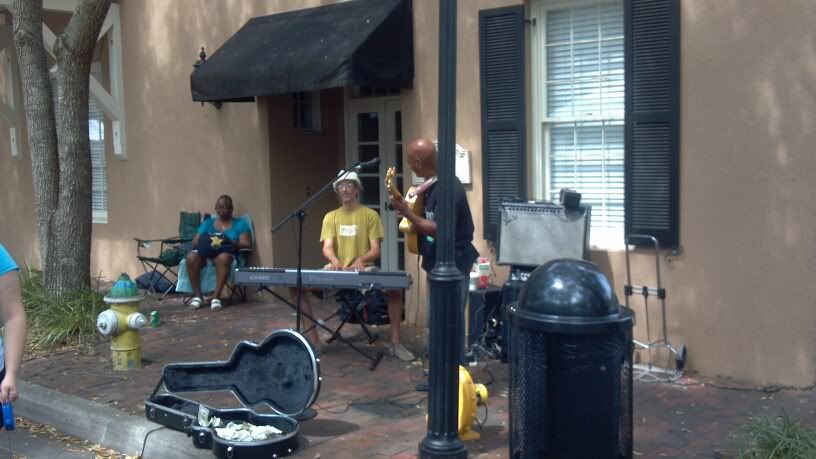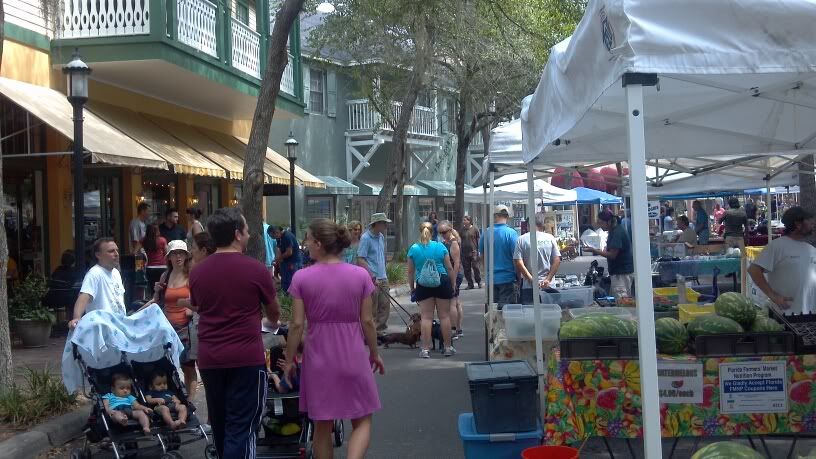 J&S