We had an amazing Memorial Day weekend! We took a trip up to Knoxville, TN to visit our friends, Matt and Kim. Along with one of our Gainesville buddies, Michelle, and some new Knoxville friends, we had a blast tubing, whitewater rafting, hanging out, and eating delicious food.
First on the agenda, was a tubing trip in Townsend, Tennessee.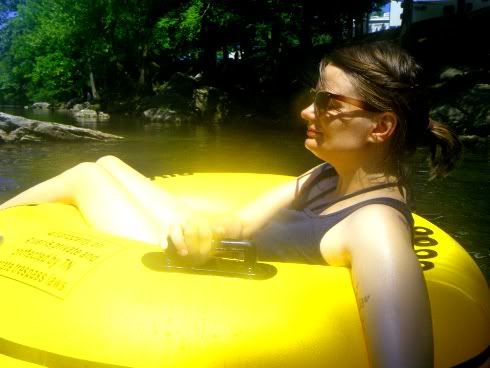 Relaxing...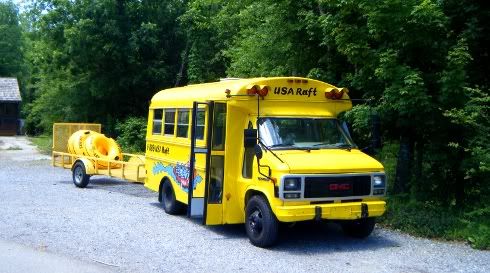 Our mode of transportation, post tube ride
We had a lot of fun swinging from this rope and jumping off the rock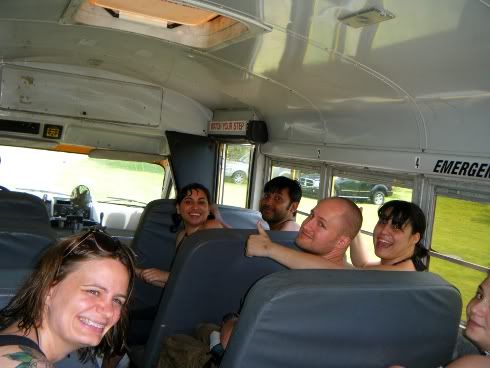 Party on the bus!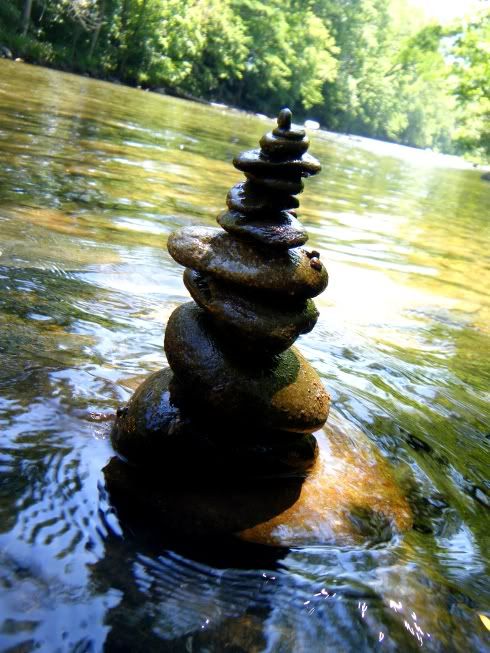 Jacob's amazing rock sculpture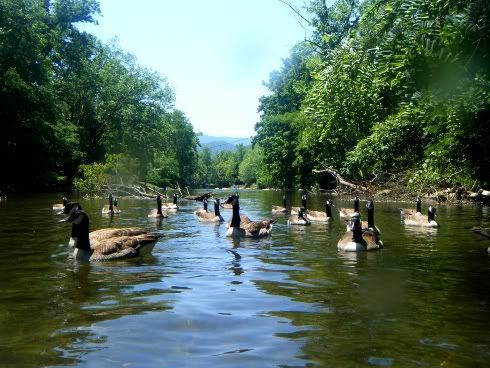 Geese!
It was an awesome morning! Stay tuned for Part II of our Tennessee adventure- White water rafting edition!
J&S