Our wedding was full of amazing DIY touches. We couldn't have done it without the help of our fabulous friends and families.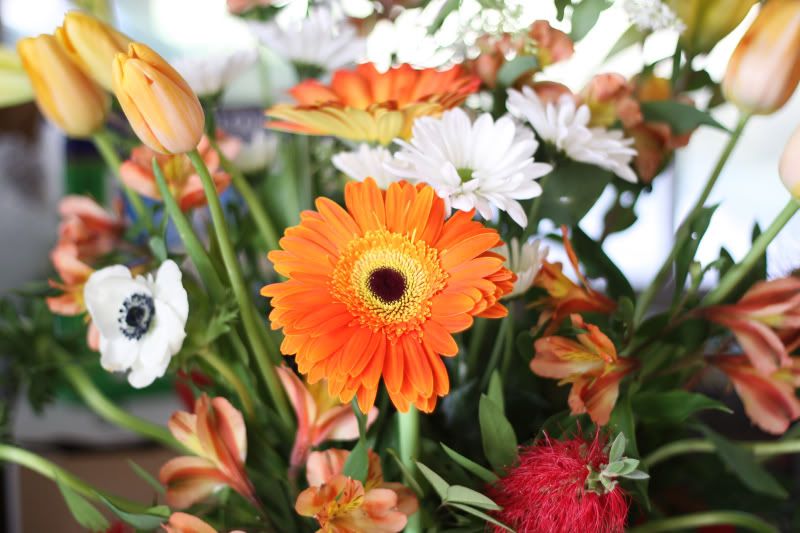 One of our flower arrangements: Thanks to the JACD (Judy, Alice, Connie, Deb) ladies for helping us put together the perfect floral touches for our big day!
Wedding Favors: Envelopes hand crafted by us and filled with wildflower seeds and an imperative to "Spread the love!"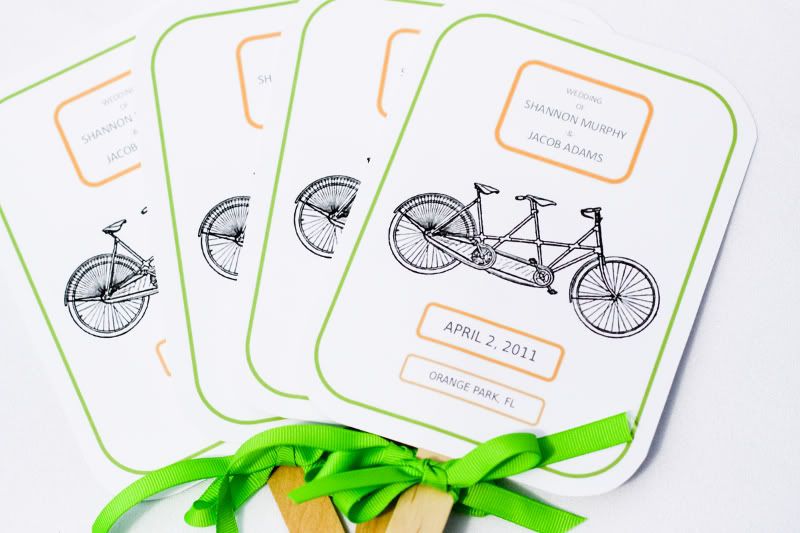 Wedding Program Fans: We designed and constructed these sturdy dual purpose keepsakes.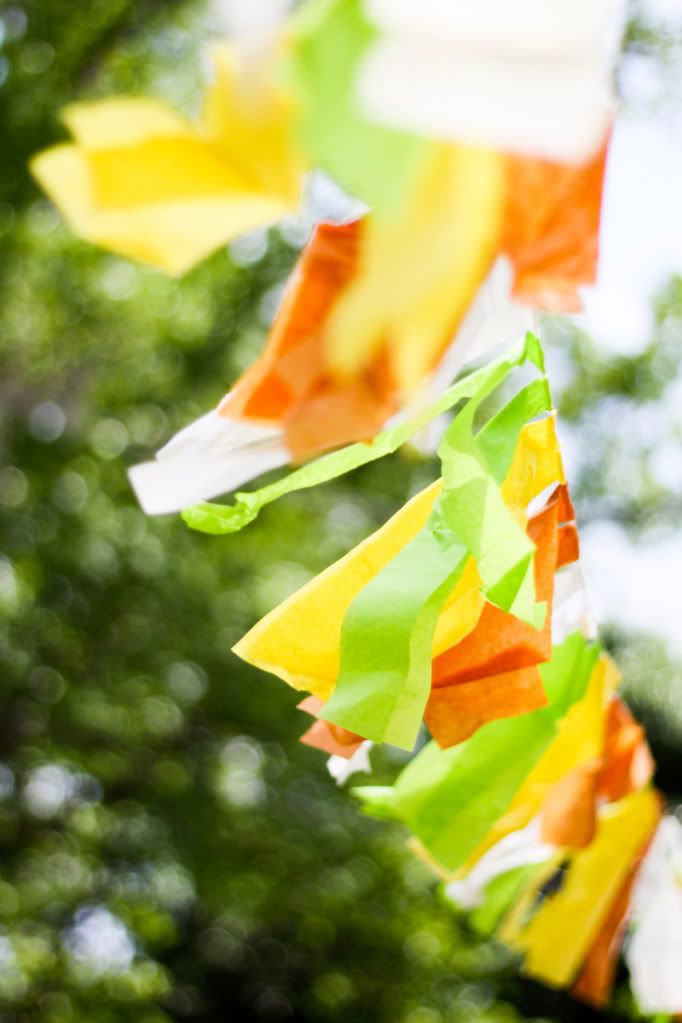 Pretty Flags: Thanks so much to Jenny and Phillip for helping put these together!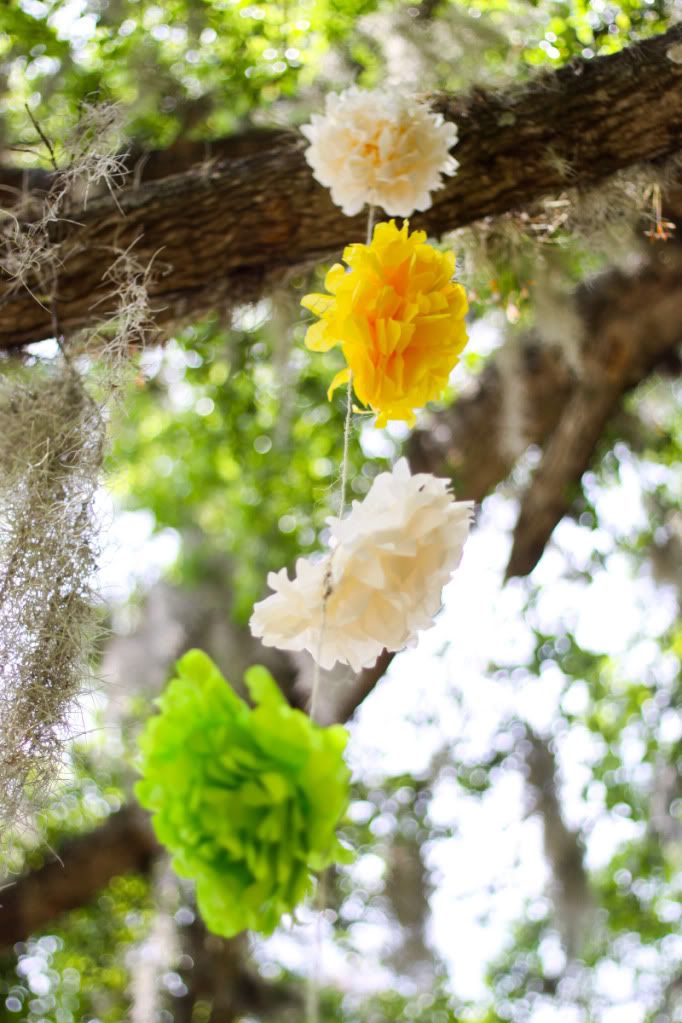 Handmade Flower Pom Poms: We hosted our friends for multiple pom-pom pizza parties to get the hundreds of these we strung up around the property constructed.
It was such a great feeling to see all of our hard work come together!
J & S